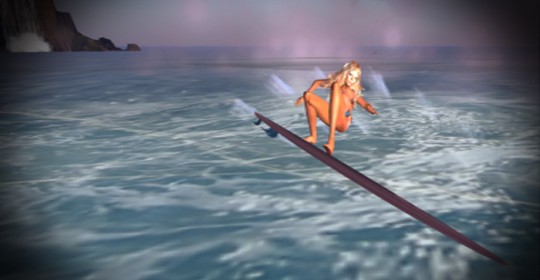 HMMM YES.. GUESS IT WAS A NEXT WORLD TOUR I DID I THE PAST WEEKS AND MONTHS. WAS GREAT NOT TO HAVE TO SAY EVERY DAY "OOOH SORRY THAT YOU DIDNT GET THE BOARD FROM SSI VENDOR.." REALLY COOL .
GOT A IM WITH "HELLO" INSIDE .. AND WAS THINKING THAT IT HAVE TO BE ONE OF THOSE LUCKY RESIDENTS..TRUSTING IN THE VENDOR ..SPENDING MONEY.. AND DONT GET THE STUFF.
I WAS WRONG.. IT WAS ELLE ... AND IT WAS NICE TO MEET HERE. AND SHE LOVE FAKT SURFBOARDS. THX ELLE.